Full Conference Pass (FC)

Full Conference One-Day Pass (1D)
Date: Friday, December 7th
Time: 9:00am - 10:45am
Venue: Hall D1 (1F, D Block)
Session Chair(s): Carol O'Sullivan, Trinity College, Dublin,


---
Integer Programming for Visual Computing
Abstract: The course provides a tutorial on using integer programming for visual computing applications. The course focuses on the modeling side of integer programming, i.e. how to formulate application problems in visual computing using integer programming. Integer programming is a very general problem formulation and many well known problems in computer science can be formulated using integer programming.
Authors/Presenter(s): Peter Wonka, King Abdullah University of Science and Technology (KAUST), Saudi Arabia
Chi-han Peng, King Abdullah University of Science and Technology (KAUST), Saudi Arabia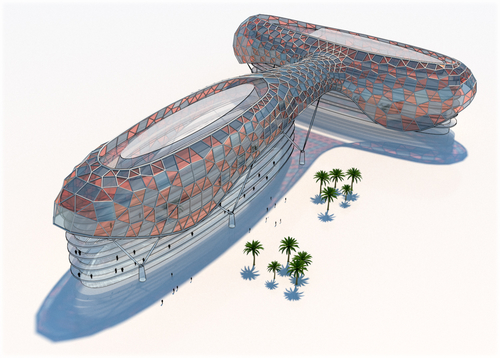 ---