VR Theater Ticket (VRT)
Date: Friday, December 7th
Time: 10:00am - 3:00pm
Venue: Hall E, VR Theater (B2F, E Block)

---
Hop Step Sing! Nozokanaide Naked Heart
Abstract: "Hop Step Sing!" is a group of girls aiming to be the world's top VR idols! "Nozokanaide Naked Heart" is their fourth VR music video. This work makes use of the unique interactive characteristics of VR, where the user can not only watch the group singing and dancing, but also perform activities and actions with the characters—such as giving them a high-five—and enjoy the experience of being in the same space as the virtual idols!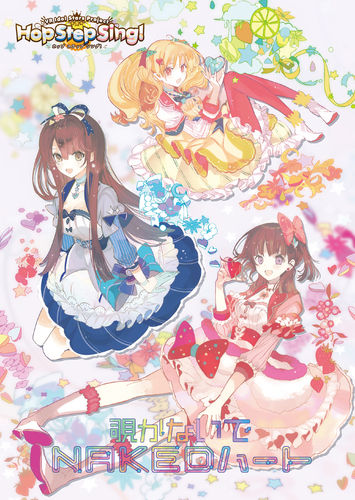 Date: Friday, December 7th
Time: 10:00am - 3:00pm
Venue: Hall E, VR Theater (B2F, E Block)

---
Shennong: Taste of Illusion
Abstract: Shennong: Taste of illusion is an adventure story about a hero of prehistoric China, which describes a battle between Shennong, the God-King of Chinese medicine and a beast from his illusion. In ancient times, Shennong explores the forest deep in the valley to collect unknown plants with unique tastes and effects. A glamorous flower seduces Shennong and he is poisoned by tasting the petal. Shennong falls in illusion as the flower turns into a mythical beast, which torches Shennong to his last breath. In the despairing darkness, Shennong is revived by a secret friend. With the awakening superpower, he conquers the beast, breaks the illusion and acquires another valuable plant.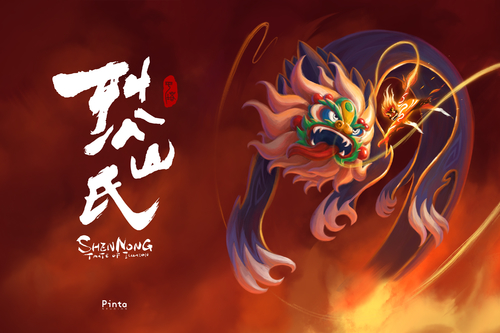 Date: Friday, December 7th
Time: 10:00am - 3:00pm
Venue: Hall E, VR Theater (B2F, E Block)

---
sonaria
Abstract: Follow two ever-changing creatures as they flow from one life-form to another on a vivid journey of sound and light. Sonaria's visual language is simple and abstract, designed to suggest, while the sonic language is layered and immersive, designed to answer.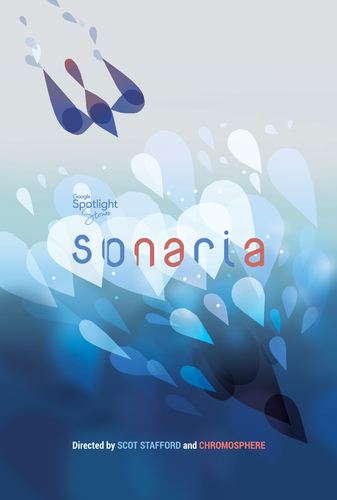 Date: Friday, December 7th
Time: 10:00am - 3:00pm
Venue: Hall E, VR Theater (B2F, E Block)

---
Tales of Wedding Rings VR
Abstract: This project was created to answer the question "what if you can step inside your favorite manga story?" and with the aim to achieve a narrative experience that is uniquely Japanese, using a visual grammar that is only possible for VR. Unlike most of other VR narratives that heavily relies on the use of full 360 degrees of view, where dynamic camera work and change of viewpoint can cause sickness in the user, we developed a rendering technology called "Live Window" to allow concurrent view of multiple angles of one or more 3D scenes simultaneously, with the ability to dynamically animate and bring the user into full 360 view at will. By using a combination of "Live Window" driven animation sequences, an unparalleled level of immersive and engaging story telling can be achieved, as demonstrated in this VR film. This VR film is based on a Japanese manga title "Tales of Wedding Rings," and covers 80% of the first chapter of the original story. It features fully modeled and animated 3D characters and environment, and is fully voiced, along with originally composed music and specialized sound.